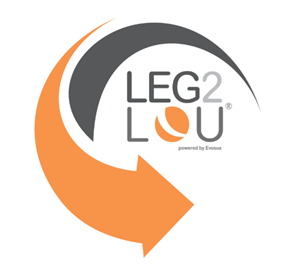 This document was created to showcase important differences between Evosus Legacy and LOU in the hopes it answers questions Evosus Legacy clients may have as you begin to consider migrating to our new cloud-based product, LOU.
This document is the seventh of eight. Each document, or section, should answer some of the most important questions about migrating from Evosus Legacy to LOU. This is a high level discussion and is not meant to be all-inclusive.
Speaking of releases and changes to come please check out the following resources:
Support
The process from Legacy to LOU will be the same when contacting the support team.
How will the transition from LOU Onboarding to Support work?
Once the onboarding process is complete, the following steps are triggered after Go Live:
Welcome Email - Live on LOU

Welcome

video on

How Support Works (Onboarding will send you this video before Go Live)

Support will call you as Post-Go-Live Check-in

Contact Support with any questions by sending an email to

support@evosus.com

or calling 360-735-9510 option 2.

Support will send a link for the LOU support site

LOUsupport.evosus.com

Verify access to TSYS Merchant Account - Try logging in to confirm you can access and see reports and transactions (keep this information somewhere for easy access)
Tips and Tricks to Help Transition to Support after Go-Live
A few things to keep in mind:
Verify all employees have completed the assessment on LOU -

Pre-Go-Live Assessment

When you go live, you should contact Support with any questions or concerns, first, and we will reach out to other teams as needed.

Onboarding will direct you back to support if you contact them after Go-live

We are constantly developing additional training resources and will notify you as they become available!
Knowledge Base Articles and Videos to Get Started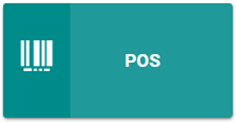 Retail
How to log into the PAX
How to access Session Transactions
How to post sales transactions on the PAX
How to configure the PAX cash drawer
How to Manage Data on your PAX machine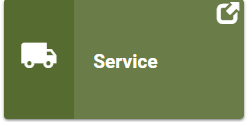 How to create Schedule Division
How to use the Schedule Dashboard
How to create Work Orders
How to create a Checklist
Service
Foundation
Service Door Hangers
How to access personal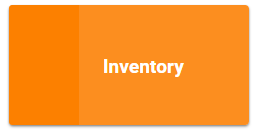 How to Create Inventory Skus
How to import inventory Skus
How to access Inventory
How to receive Inventory
How to Map inventory to financials
How to access SKU Details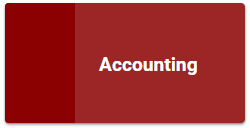 Recommendations for Month End Reporting
How to Access AR Customer Statements
Best Practices for the QuickBooks Online Integration
How to Export General Ledger
How to Access General Ledger-LOU
How to Use Review and Invoice- LOU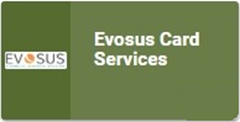 How to Run Batch Reports from Your TSYS Merchant Center
How to Link Merchant Account to POS Stations
Head over to our final document,
Legacy to LOU: 8 Other Topics