A Stock Site is any location that carries inventory. Stock Sites may be warehouses, retail stores, showrooms, and service vehicles.
Think of Stock Sites as aisles at Ikea. Ikea is the store location, but the inventory is stored throughout different areas of the building.
You're in luck! LOU comes preconfigured with one Stock Site to help you get started. You can create additional Stock Sites and rename the default Stock Site as needed.
If you've already created your Stock Sites, head over to Bins.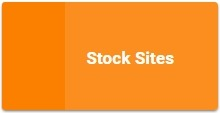 Go to Product Setup / Inventory / Stock Sites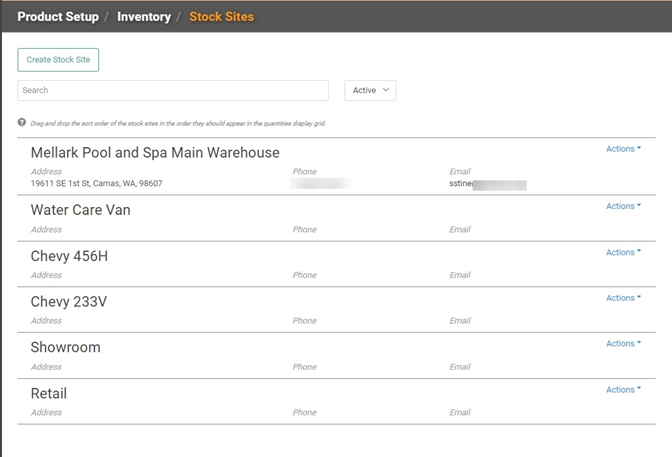 To create a new Stock Site, click

.
Enter a name for the new Stock Site

Click
Your New Stock Site will appear on the bottom of your list.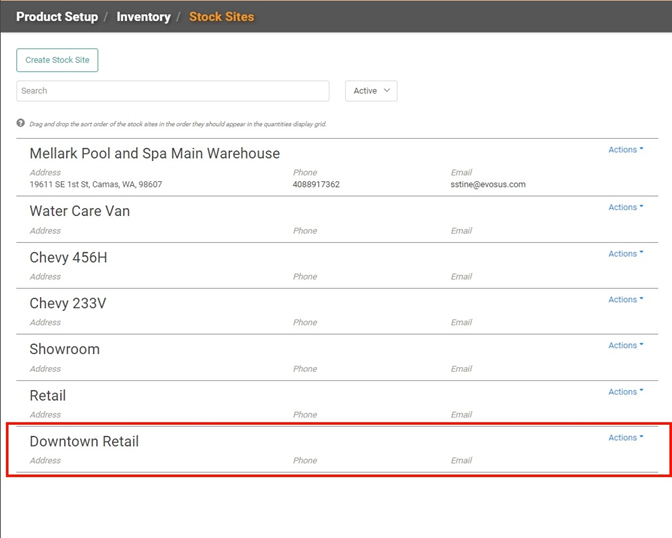 Update Stock Sites
To add Address and other information to the Stock Site, click the Action link and select Update.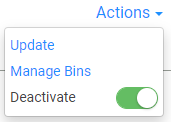 Enter address and contact information
Click

to complete.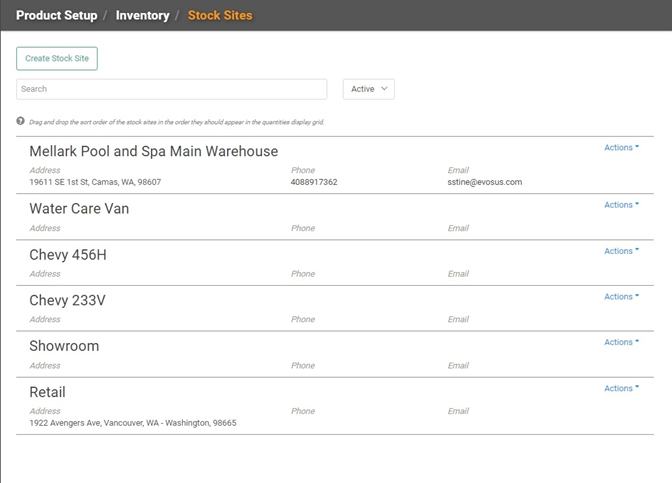 Delete Stock Sites
You cannot delete a Stock Site. However, you can deactivate it by going to Actions / Update and toggling the Active Status button off.
To see deactivated Stock Sites, change the Status dropdown to All.