Release Notes for LOU Schedule 1.0.29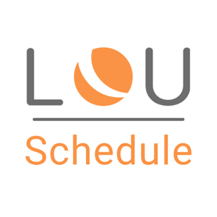 Release Date: August 9 2023
Do you believe in love at first sight or should LOU walk by again?
New Features
No new features in this release.
Feature Changes and Enhancements
No new changes or enhancements.
Bug Fixes
Picture Sync: We updated the sync process for LOU Schedule on iOS devices so that when a time out occurs a message displays to indicate a time out has occurred.
Water Test Values: We corrected an issue where an error displayed if the Water Test Default Minimum was lower than the Reading value.