Release Notes for LOU Schedule 1.0.20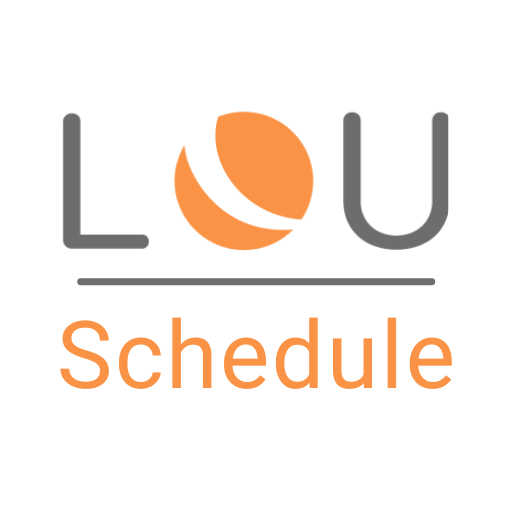 Release Date: June 29, 2022
Schooooool's out for summer!
New Features
SKUs
: Add inventory SKUs to an Order from the SKU Profile or Search Inventory Pages.
View Pictures
: View Pictures you've taken through LOU Schedule to individually sync images from the Edit Image Page (up to 25 per check-in session)
Feature Changes and Enhancements
No changes or enhancements this time!
Bug Fixes
Multiple Choice Checklists
: We corrected an issue that caused multiple choice answers to appear more than once.