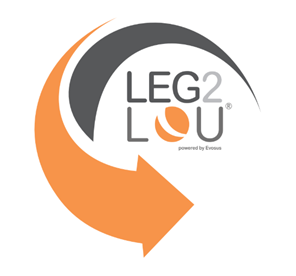 This document was created to showcase important differences between Evosus Legacy and LOU in the hopes it answers questions Evosus Legacy clients may have as you begin to consider migrating to our new cloud-based product, LOU.
This document is the fifth of eight. Each document, or section, should answer some of the most important questions about migrating from Evosus Legacy to LOU. This is a high level discussion and is not meant to be all-inclusive.
Speaking of releases and changes to come please check out the following resources:
Retail
LOU delivers lightning fast and secure POS. Popular features include EMV compliance, the ability to accept any currency, digital signatures, built in thermal-receipt printer, text/email receipt option, customer card-on-file/tokenization, and real-time inventory availability & pricing.
How does Legacy retail differ from LOU retail?
Features Coming Soon in LOU
Many of these features will be available in 2021. Check out the details of our roadmap
here
!
On the following pages look at how the same functionality looks in both Legacy and LOU.
POS Login Screen
Legacy
LOU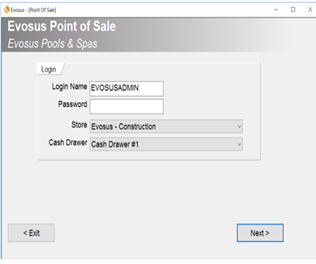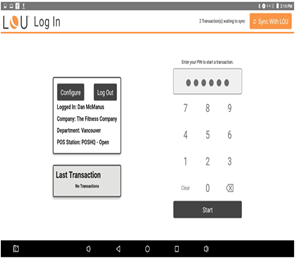 POS Main Screen
Legacy LOU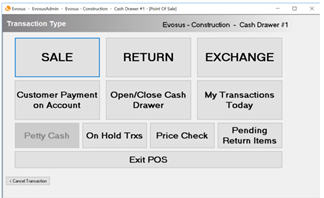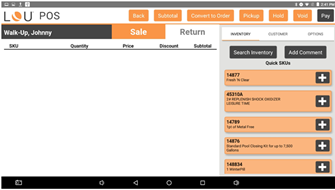 POS Cart
Legacy LOU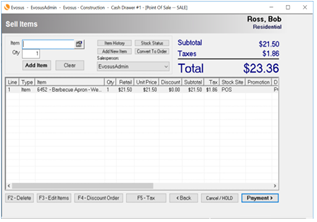 POS Payment Screen
Legacy LOU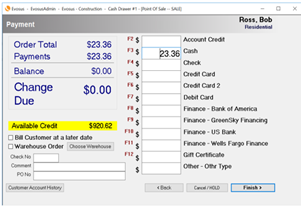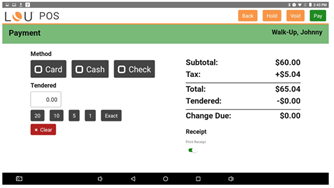 POS Customer Search
Legacy LOU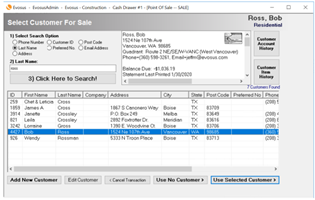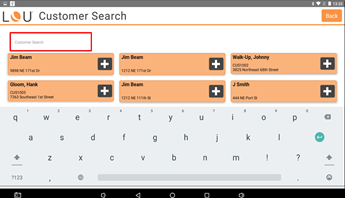 POS Default Customer Function
Legacy LOU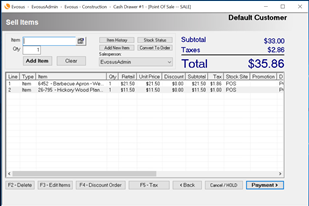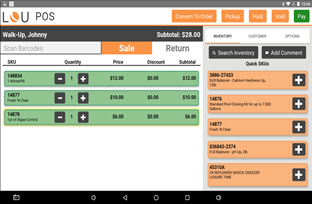 POS Line Item Edit
Legacy LOU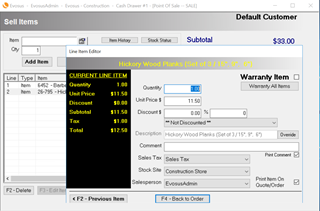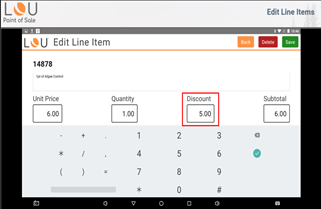 POS Hold Transactions Function
Legacy LOU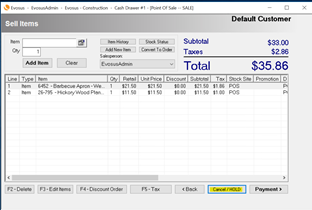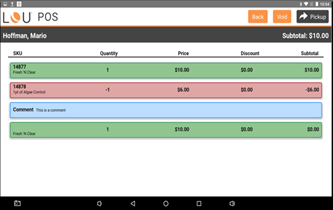 On hold Transactions / Hold and Pickup
Legacy LOU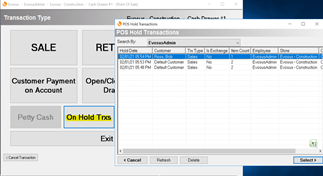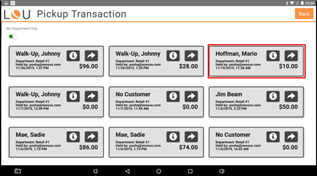 Head over to our sixth document,
Legacy to LOU: 6 Onboarding