FYI
For clients live on LOU prior to January 2023, Control Accounts were previously known as the Chart of Accounts Defaults.
Control Accounts tell LOU what Accounts to use for various situations and transaction types. When you sign up for LOU, the chart already has preconfigured GL Accounts.
REMEMBER!
You can update and change these Control Accounts any time. However, be aware that changing Control Accounts will impact financials. Updates after you are live and transacting should only be made under the advice of your accounting professional.
WAIT!
Before you can properly configure your Control Accounts, you need to create your
Chart of Accounts
.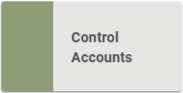 Go to Accounting / Setup / Control Accounts
The Control Accounts will have preconfigured defaults set up. These most likely will differ from your Chart of Accounts, so you will want to check each Control Account for accuracy.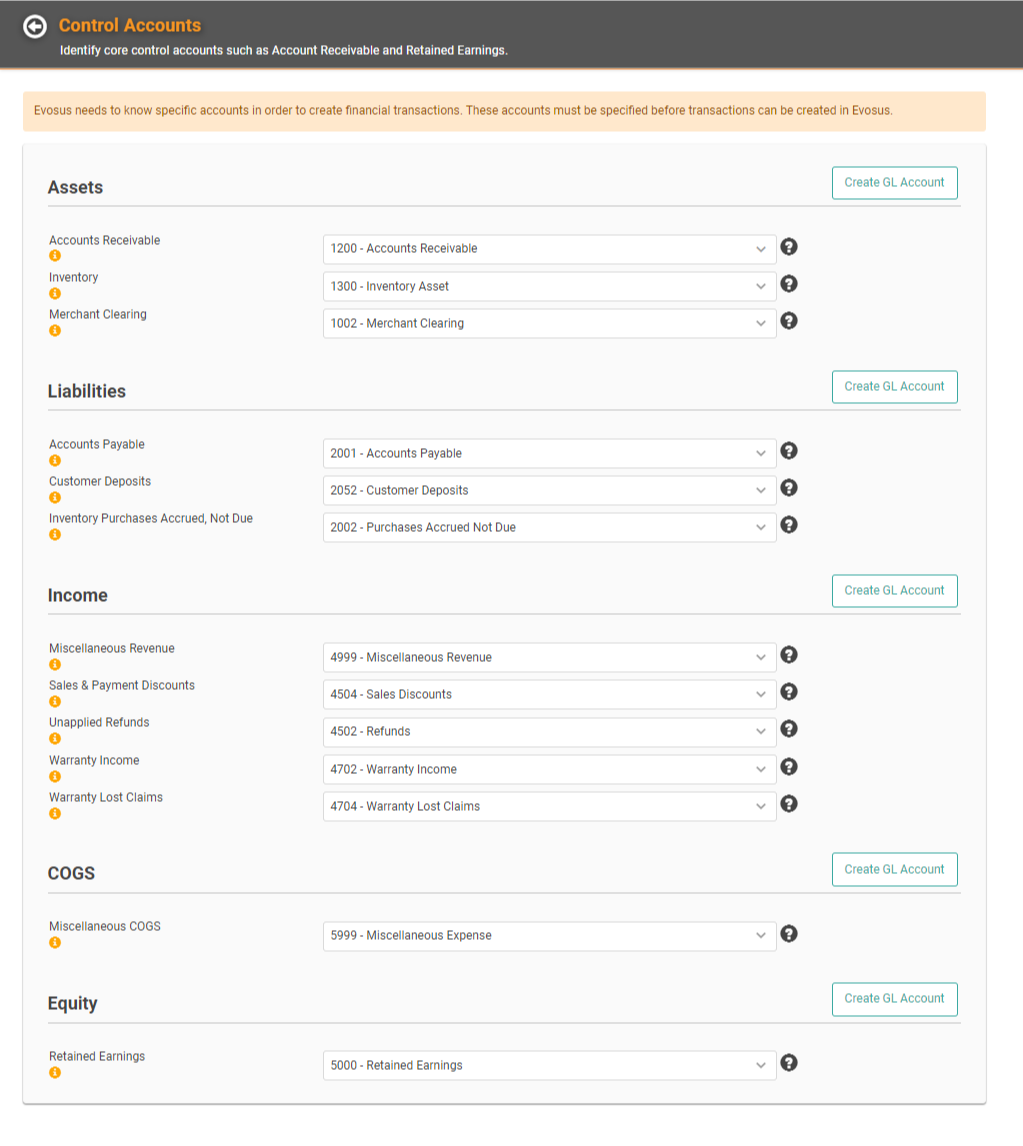 IMPORTANT!
LOU Accounting, which includes AP Accounting features, is only available on Enterprise plans. Pro plans are limited to AR Accounts in the General Ledger.
To change the preconfigured defaults, click the dropdown next to each Account Type and select the Account you want.

To create a new GL Account for that Account type, click

Complete the necessary information

Click

You can assign the new GL Account to the appropriate Account Type
Repeat these steps for each Account Type.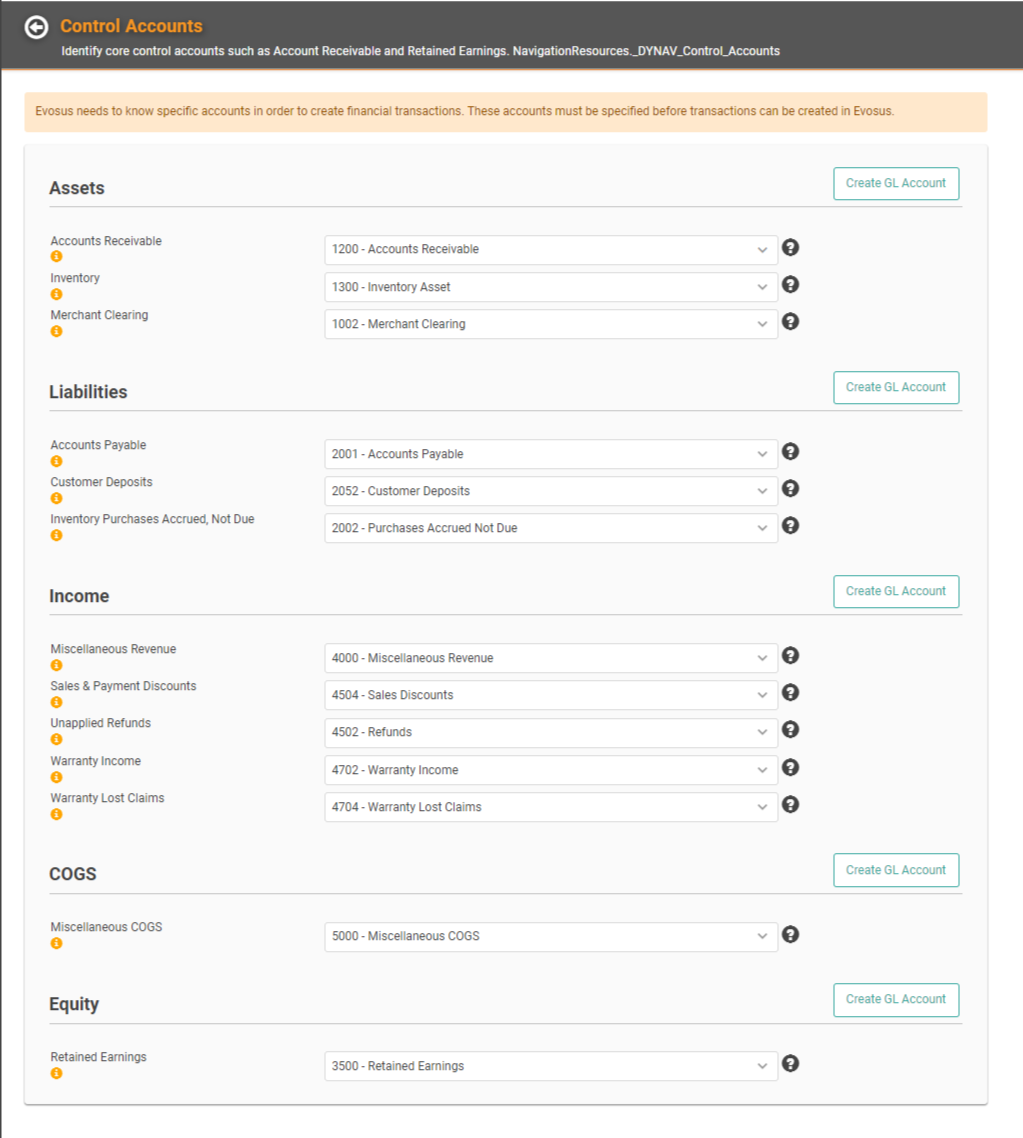 PRO TIP
! The Question Mark

next to each Account Type will give you a brief explanation of what each one does.