How to Access My Company Details - LOU® - Powered by Evosus
When you create your account in LOU and enter your company details, that information is in My Company Details. The demographics stored include your company name, address, and the Owner Account.
Many different areas of LOU will access this information for inclusion on documents, in reports, and more.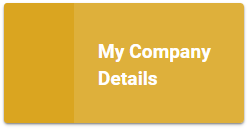 Go to Setup / Configuration / My Company Details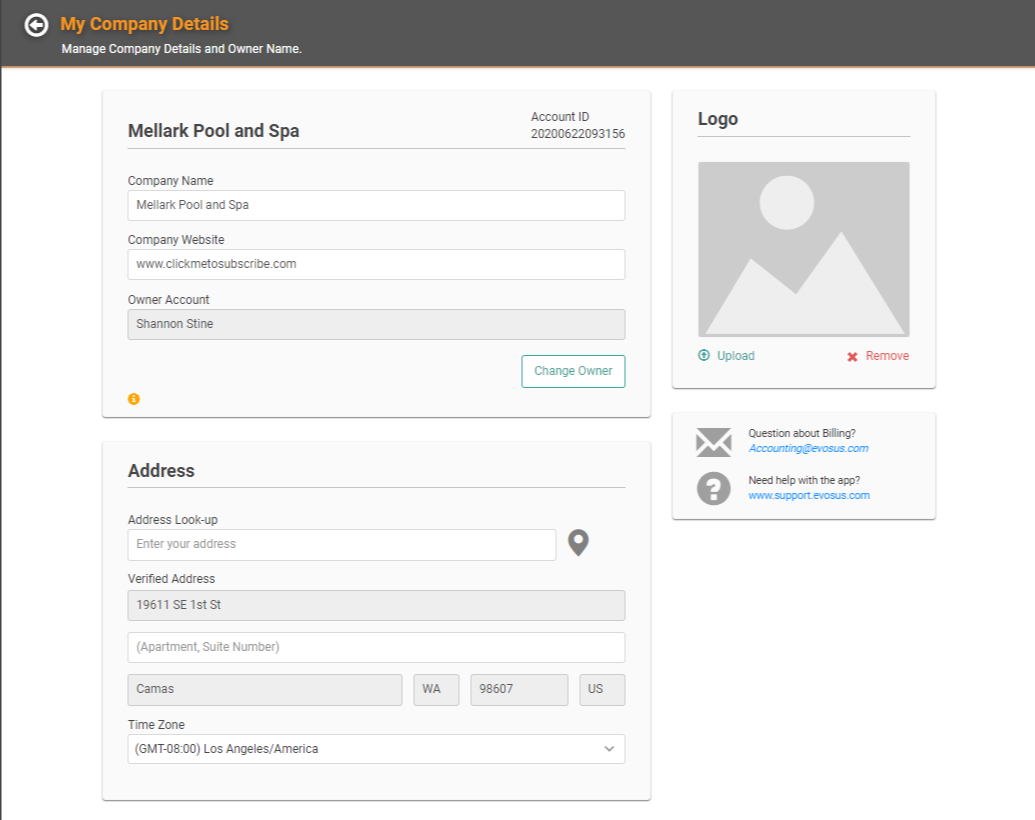 On this page, you can update your Company Name, Website, Address, and Time Zone. You can also add a Company Logo if you like.
CAUTION!
Changing these fields will have implications throughout the system. Before you make any changes, be sure they're correct and necessary.