How to Access the Forms Library - LOU® - Powered by Evosus
The Forms Library is where you can name the printable forms available in LOU. There are six printable forms currently offered.
Estimate

Invoice

POS Station Audit

Sales Order
Sales Order Packing Slip
Work Order
You can add your company's display name to the Form. This name is what will appear when printed. You can also determine if the Form should be the Default for its Category and if the Form should be Active.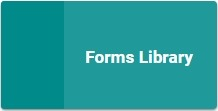 Go to Product Setup / Foundation / Forms Library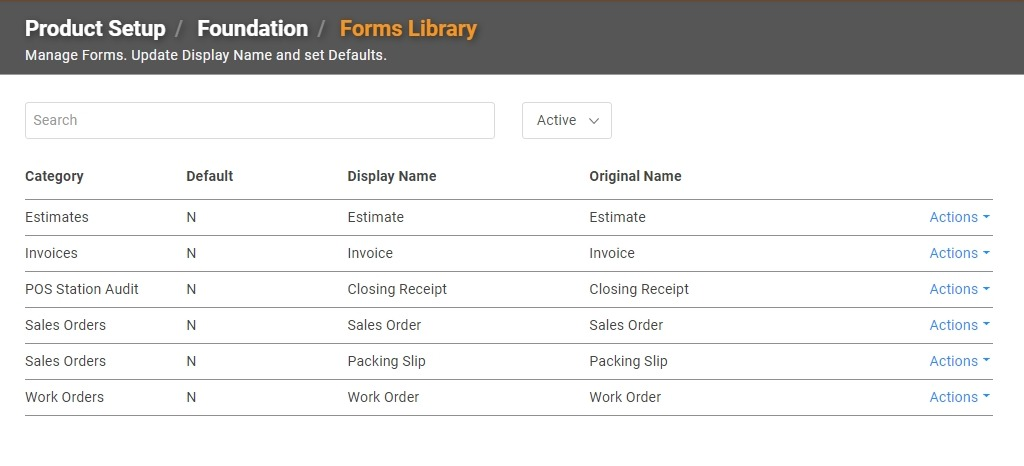 Next to the Form you want to review, click Actions and Update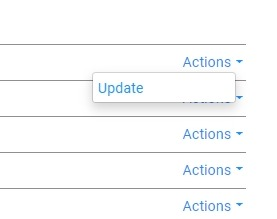 You can change the Display Name, toggle the Active Form button on/off, and toggle the Default Form button on/off.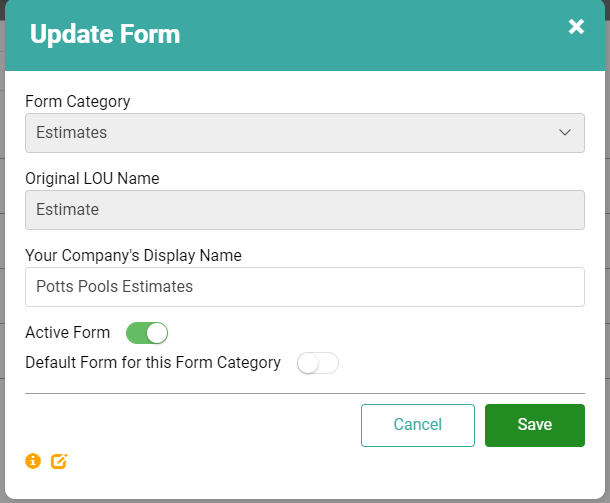 Click

when you're finished.
​​​​​​​