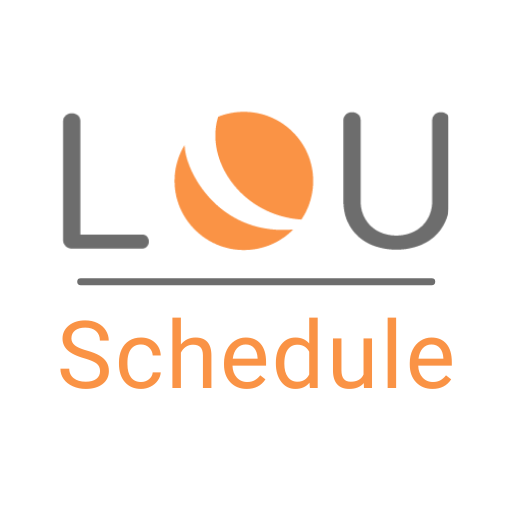 Release Date: March 1, 2023
Does LOU carry sweaters on the service truck? Asking for a friend....
New Features
Photos – Draw/Annotate pictures

: Now you can draw and mark up pics taken directly in the LOU Schedule app!. (Great for those before and after pics!) First, take pic in LOU Schedule and then tap the Pencil icon to edit the title/description. Then, tap the Pencil icon again (in the upper left corner of the pic) to get in to draw/annotate mode. Now you can Type or Draw directly on the pic as well as Rotate the image. When you are done, Save the annotated image or Reset to clear your annotations and start over.
Feature Changes and Enhancements
No new changes or enhancements.
Bug Fixes
Sync Pictures

: We corrected an issue that prevented pictures from correctly syncing between LOU Schedule and LOU Web on an Android device.

Water Test

: We corrected an issue that caused errors when attempting to open Water Testing while also syncing a large amount of data.

Send Payment Link

: We corrected an issue so that a message will display when you attempt to use the Send Payment Link while in Offline mode. The message says "Mobile Network not Available – Check your Internet Connection". This allows the user to keep using the app without having to close out.