Release Notes for LOU Schedule 1.0.24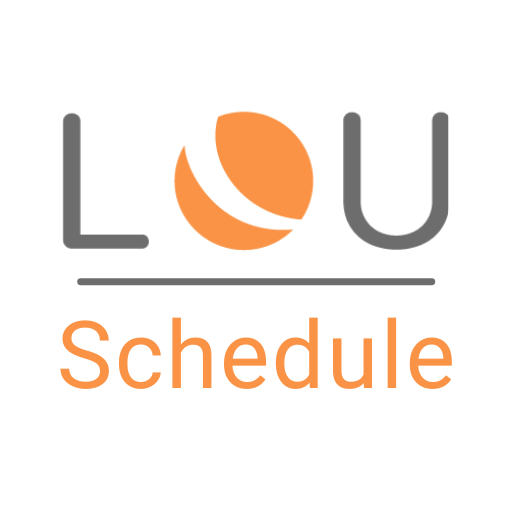 Release Date: December 21, 2022
All I want for Christmas is my LOU front teeth…
New Features
Phone Number

: When a Phone Number is present on the Customer Profile, it will display in LOU Schedule on the Task Profile as a clickable link allowing Service Personnel to call Customers quickly and easily.
Feature Changes and Enhancements
No new changes or enhancements.
Bug Fixes
No bugs fixed!