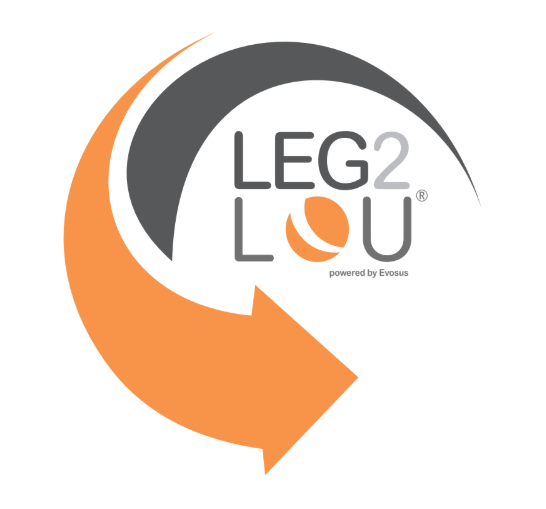 This document was created to showcase important differences between Evosus Legacy and LOU in the hopes it answers questions Evosus Legacy clients may have as you begin to consider migrating to our new cloud-based product, LOU.
This document is the second of eight. Each document, or section, should answer some of the most important questions about migrating from Evosus Legacy to LOU. This is a high level discussion and is not meant to be all-inclusive.
Speaking of releases and changes to come please check out the following resources:
Hardware
What are the Hardware and Networking requirements for LOU as compared to Legacy?
If you are taking retail cash and carry transactions, you'll need to have a POS device. In some states a customer facing display is required.
What hardware can I keep and what hardware will I have to buy?
Servers
- No servers are needed. LOU is web-based, so it can run on PCs, laptops, smart phones, and tablets.
Mobile Devices
–
LOU Schedule and future mobile apps in the LOU family will require a smartphone or tablet. Check out our
list of recommended devices
for information on device compatibility.
POS Machines
- You will need to use PAX for retail transactions and chip card credit processing. Old POS machines can be used in the back office but they will not communicate with LOU and will require a bypass payment entry in LOU web.
Barcode Scanners
- As long as it is a USB scanner, it should work. We do recommend using our barcode scanner as they have been tested.
Cash Drawer
- Only Epson cash drawers with Epson cables will work. We recommend using our cash drawer as it has been tested.
Printers
- Any printer should work with LOU Web. LOU Retail POS does not do full page printing. PAX machines have receipt printers built-in.
UPS/AVR or surge protector
- As long as the battery is less than 5 years old and is 850+va, and the surge protector has not experienced any significant power events, existing equipment can be used. Otherwise it is not recommended to use existing equipment.
Inventory memory scanners
- LOU has no Physical Inventory yet, but the Koamtac inventory scanners will export to Excel spreadsheet files. Once the feature is implemented, inventory memory scanners will be able to be used.
Pole Displays
- These are not compatible with LOU Retail POS or LOU Web. If a customer's state requires a pole display, the customer can purchase an E800 which has a customer facing screen that displays the transaction items/prices and meets state legal requirements.
Credit Card Chip Readers
- OpenEdge: Ingenico chip readers are NOT compatible with LOU Web or LOU Retail POS. TSYS: If the customer sets up their Legacy TSYS account through us, then Poynt devices can be used for LOU Web "card present" transactions but are not integrated with LOU.
Where can I get a hardware quote?
You can go to
https://lou.store/
and check out the available hardware under LOU Hardware.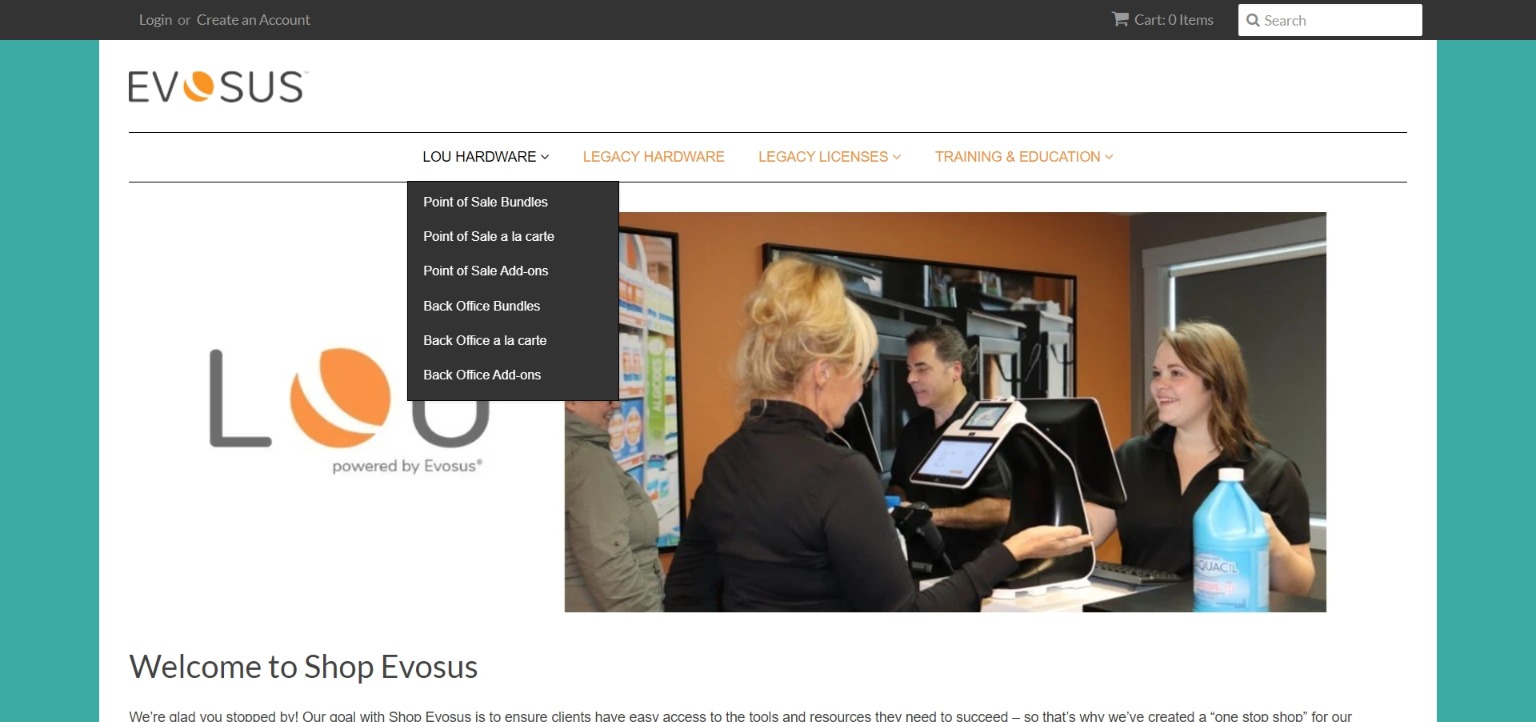 Will I need to improve my internet bandwidth?
The System Recommendations for LOU in your retail store are 25mpbs down and 5mbps up. If you do not have sufficient bandwidth to meet these requirements, you will need to upgrade your internet. If you need help upgrading your internet, we can assist by getting you in touch with one of our partners.
Not all internet connections are created equal! Just because a business has the minimum required bandwidth, doesn't mean you are getting what you're paying for. Latency is a real issue and we need to be aware of it when discussing internet connectivity issues. Latency is how long it takes in real time for a single packet of information to go from your computer to some endpoint. Latency is normally <100 milliseconds to get anywhere on the web, for wired networks. For wireless networks, that number can be way, way higher. Anything higher than 400ms will be a major problem for LOU.
Other Considerations
High internet usage could cause you not to get your full connection speed

Old/Weak router can impact Wifi connectivity

Old/Bad cables can be problematic

Devices can cause interference such as microwaves

4G mobile internet speeds are up to 500 times faster than 3G

5G mobile internet speeds are set to be as much as 100 times faster than 4G
NOTE!
There's a helpful article on the LOU Support site that has information about System Recommendations:

System Recommendations

.
Head over to the third document,
Legacy to LOU: 3 Accounting