How to Add a Logo to LOU - LOU® - Powered by Evosus
You can quickly and easily add your logo to LOU. This will appear on customer documentation when you print or electronically send documents to your Customers.

REMEMBER!
If you want your Company Address to appear on printed documents, you should create a logo image that contains your Company Address details.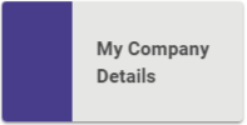 Go to Product Setup / Configuration / My Company Details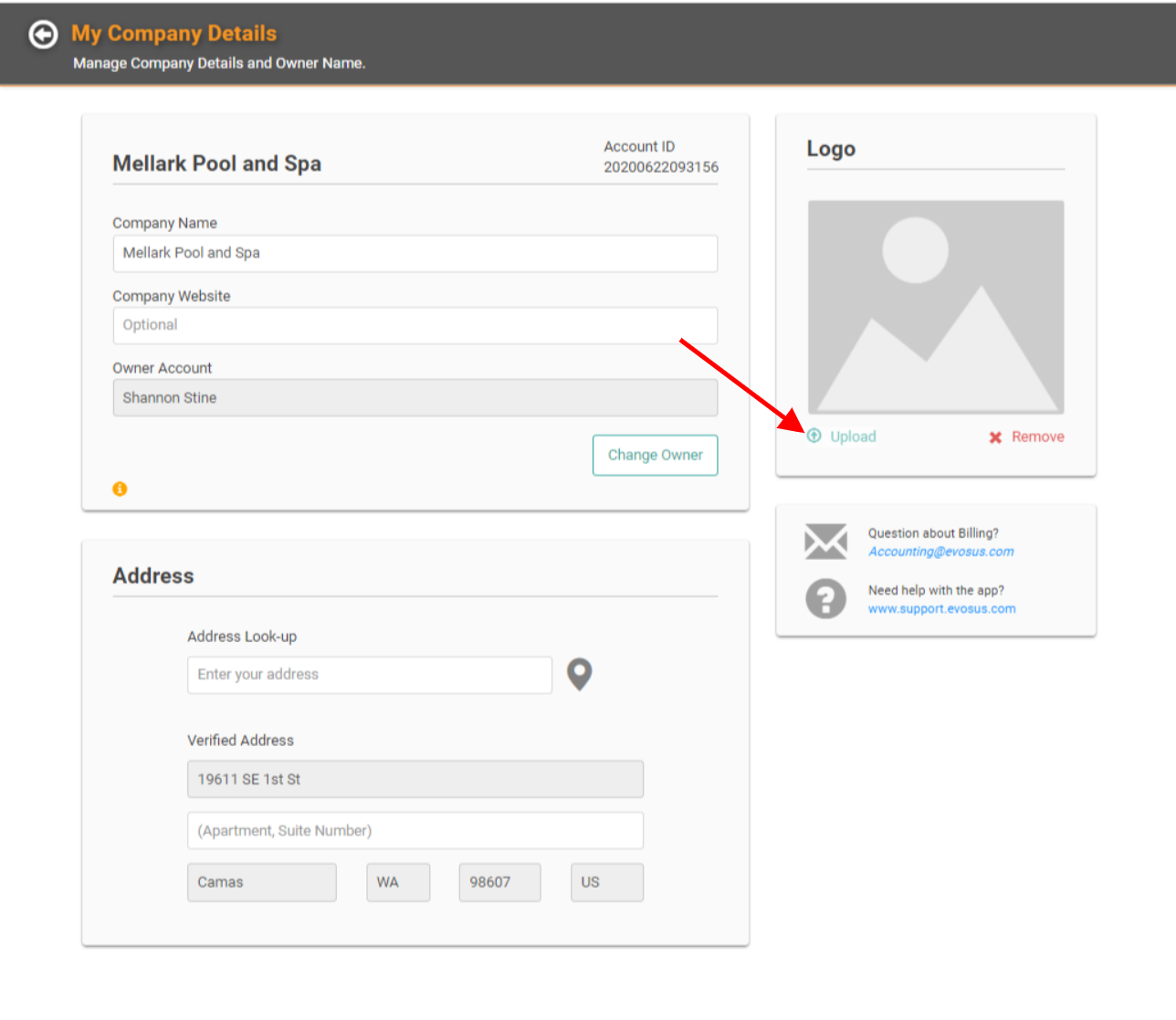 Click the Upload button in the upper right corner, below the image and choose your logo file from your computer.

IMPORTANT! Images should be less than 8mb. LOU is compatible with all common photo file types such as .png, .jpg, .tif, iOS photo types such as HEIF, .pdf, and vector files.




To remove the logo, click the red Remove button and the logo will be deleted.

Logo on Electronic and Printed Documents
Your logo will automatically appear on electronic and printed documents given to your Customers.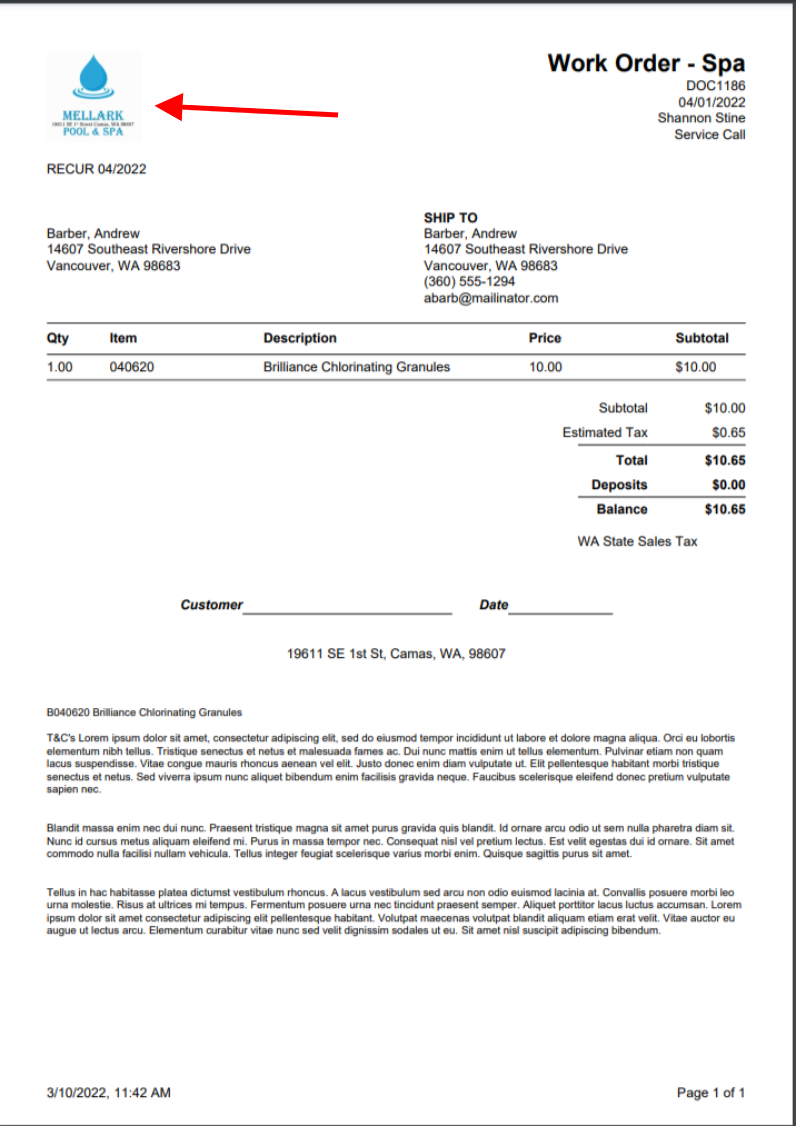 If you choose not to upload a logo, your Department Name and Company Address will appear in that corner instead.