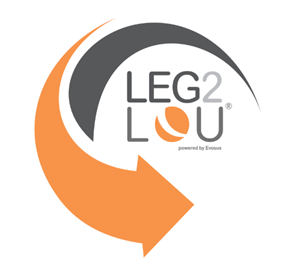 This document was created to showcase important differences between Evosus Legacy and LOU in the hopes it answers questions Evosus Legacy clients may have as you begin to consider migrating to our new cloud-based product, LOU.
This document is the fourth of eight. Each document, or section, should answer some of the most important questions about migrating from Evosus Legacy to LOU. This is a high level discussion and is not meant to be all-inclusive.
Speaking of releases and changes to come please check out the following resources:
Service
How does service work in LOU as compared to Legacy?
Search Schedule
Routes
Blackout Dates
Inventory Levels
Wants Early Appointment
Mobile App
Site Profile
Tech Skills Matrix
Schedule Rules
Text Customers
Order Queues
Revenue Centers
Routing